Sunday, October 13, 2019
11:00 am - 12:00 pm
19twenty Church - 1920 Argyle Drive, Vancouver, BC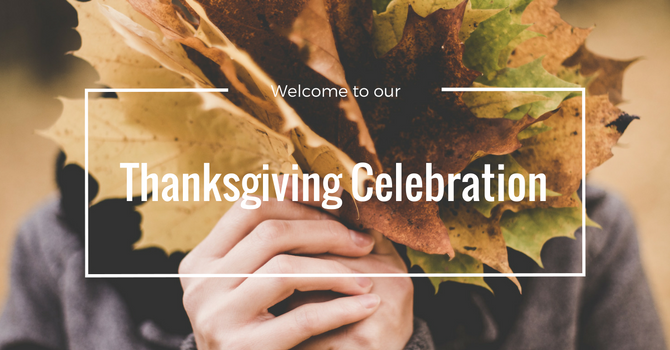 Join us for our Thanksgiving Celebration Service Sunday October 13th @ 11:00am in the main sanctuary. What are you thankful for this Thanksgiving? Come to listen, share, and celebrate all of what each and everyone of use can be thankful for in God and His Son Jesus Christ. We will also celebrate communion together this Sunday.
Stay after the service for Thanksgiving lunch together in the fellowship hall.