Sunday, June 16, 2019
3:00 - 7:00 pm
Deas Island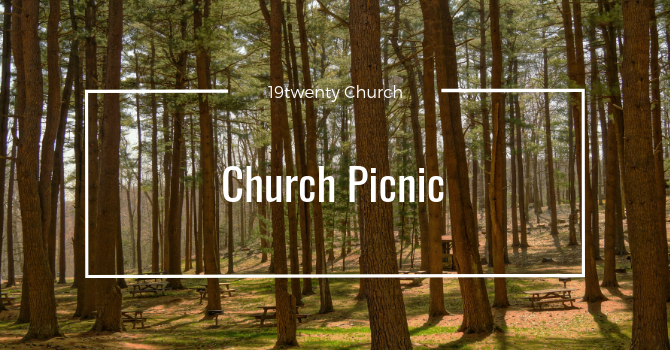 Join us for our annual Church Picnic where we will also celebrate Father's Day. Our picnic site is once again in Deas Island at the picnic shelter and we will begin the picnic @ 3:00pm.
Feel free to invite friends, family, and neighbours to join us.