Saturday, November 23, 2019
9:30 - 11:00 am
White Spot - 12800 Bridgeport Road, Richmond, BC, V6V 0B4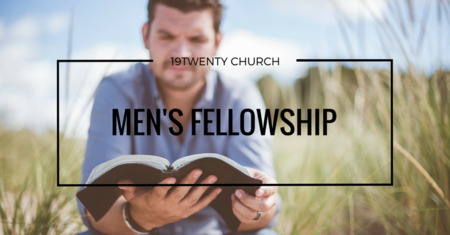 Join us for Men's Breakfast on Saturday, November 23rd, @ 9:30am at White Spot on Bridgeport Road right across from Ikea. We will spend time around the breakfast table talking, encouraging one another, and just getting to know each other. It's a great way for you to connect with other men in the church and to find support among fellow believers.
Mark it down in your calendars and feel free to bring a friend along.
Thanks and God bless!