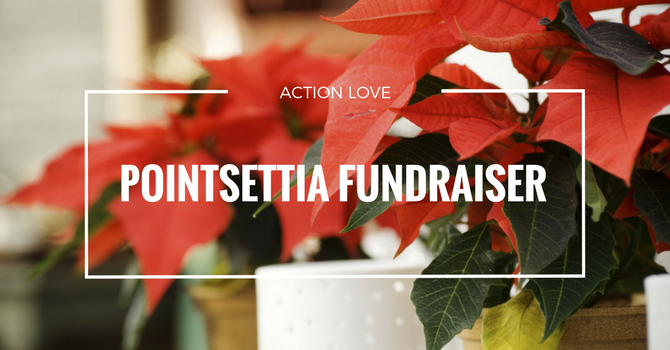 This Winter we are selling beautiful, locally grown Poinsettias to help raise money for our Community Christmas Dinner & Hampers. Each year we put on a full Christmas buffet dinner where we also have food hampers and Christmas presents for all the children. These are local families within our school district who are in need this year and have let their school counselors know they would appreciate help to make Christmas special for their children this year when they could not otherwise do this. Since the beginning we have provided this meal and hampers to 19 to 30 families.
By purchasing a beautiful Poinsettia or wreath this Winter, not only will you be spreading holiday cheer, you will also be supporting an amazing cause!
We hope that you will see something you like below and help support our cause. We couldn't do it without you!
To place you order click on this link https://19twentyactionlove.growingsmilesfundraising.com/home
These plants are excellent every year! Consider them for house gifts when visiting this coming Christmas season or to decorate the office, your home or a multi residential home!
Thank you so much!